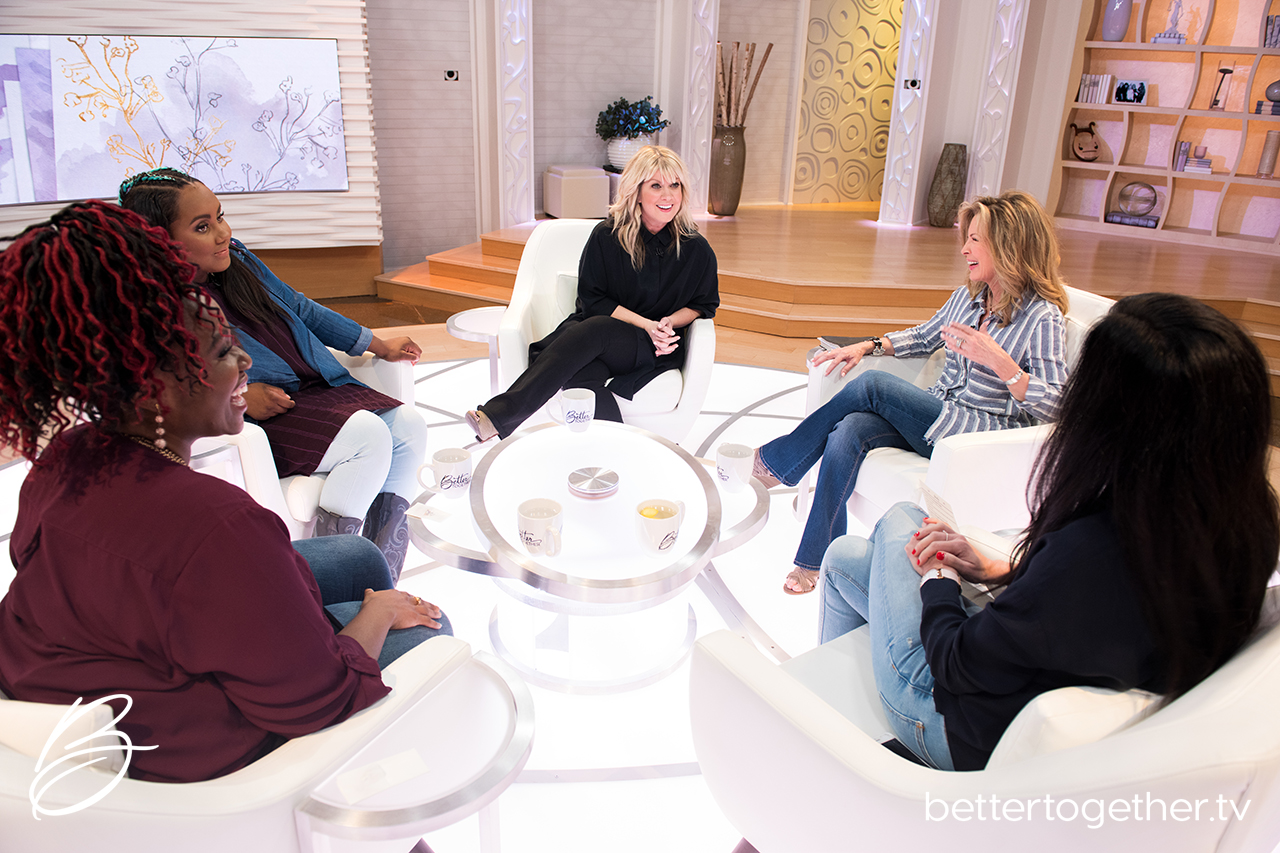 This week, catch Mandisa on TBN's "Better Together" where she and co-hosts Alex Seeley, Natalie Grant, and Jamie Grace will discuss the week's theme, Anxiety & Depression. "Better Together" airs weekdays at 1:30PM ET or 10:30AM PT on TBN. All episodes will be available on demand on the TBN app and bettertogether.tv
Theme for the Week of September 9, 2019: Anxiety & Depression

Monday's Conversation: No More Silence

It's time to speak openly about anxiety and depression. Do not suffer in silence.

Tuesday's Conversation: Recognizing the Danger Signs

In the fight against anxiety and depression, can you recognize the warning signs that you or a loved one is entering a danger zone?

Wednesday's Conversation: Confronting Panic Attacks

Can we experience supernatural peace, breakthrough, and freedom in the face of crippling anxiety and panic attacks?

Thursday's Conversation: Support Matters

When "just pray about it" is not enough. Let's learn how to support loved ones battling anxiety and depression.

Friday's Conversation: Walking in Freedom

How can we embrace victory in the midst of life-altering struggles and diagnoses?