New music from Mandisa is here! You may have heard the new song "Overcomer" on the radio, and now you can purchase it from your favorite digital music retailer, like iTunes or Amazon. The new album, also titled Overcomer, will release on August 27.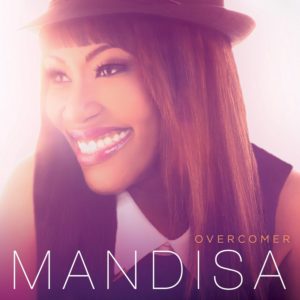 "Overcomer" is inspired by the following Scripture verses:
You, dear children, are from God and have overcome them, because the one who is in you is greater than the one who is in the world. -1 John 4:4 (NIV)
For everyone born of God overcomes the world. This is the victory that has overcome the world, even our faith. Who is it that overcomes the world? Only the one who believes that Jesus is the Son of God. -1 John 5:4-5 (NIV)
Check out the new widget to watch the "Overcomer" lyric video and be sure to like Mandisa's facebook page to get all the news about Overcomer.